Island Neighborhoods of Boca Grande
"Everyone knew that all islands were worlds unto themselves, that to come to an island was to come to another world." —Guy Gavriel Kay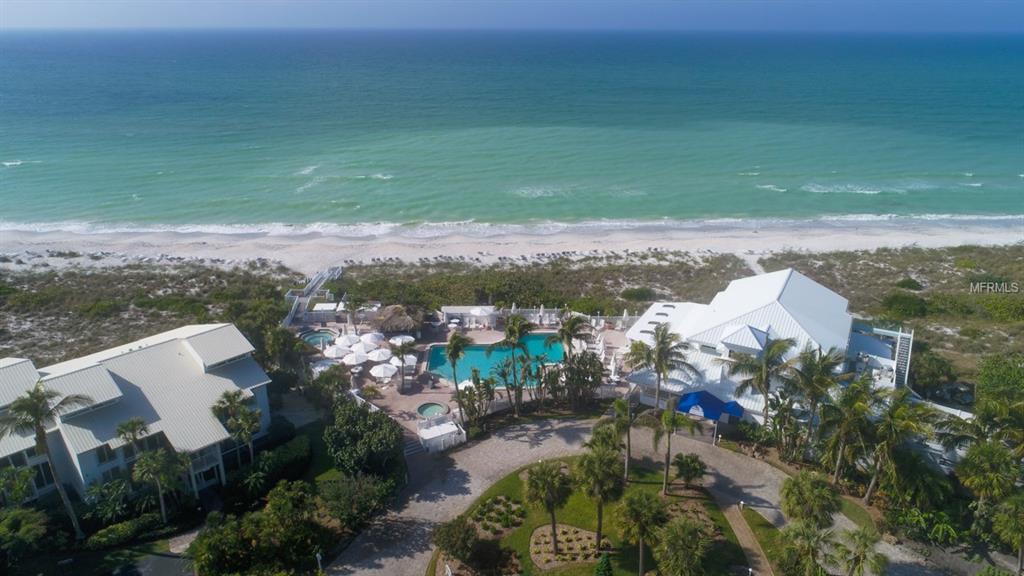 Island Neighborhoods of Boca Grande can lend themselves to worlds unto themselves right within the community as well! There are several neighborhoods or areas that stand out on the island and we refer to them often in social media and in our individual listing profiles.
The North Shore is the first part of the island you come to when crossing the bridge. It boasts particularly large stretches of gorgeous beach access and has it's own little pass. My Seawatch listing is an example here and my Sunset Pines listing here are both excellent examples. The North Shore includes Boca Grande North condos, Sea Oats, and more.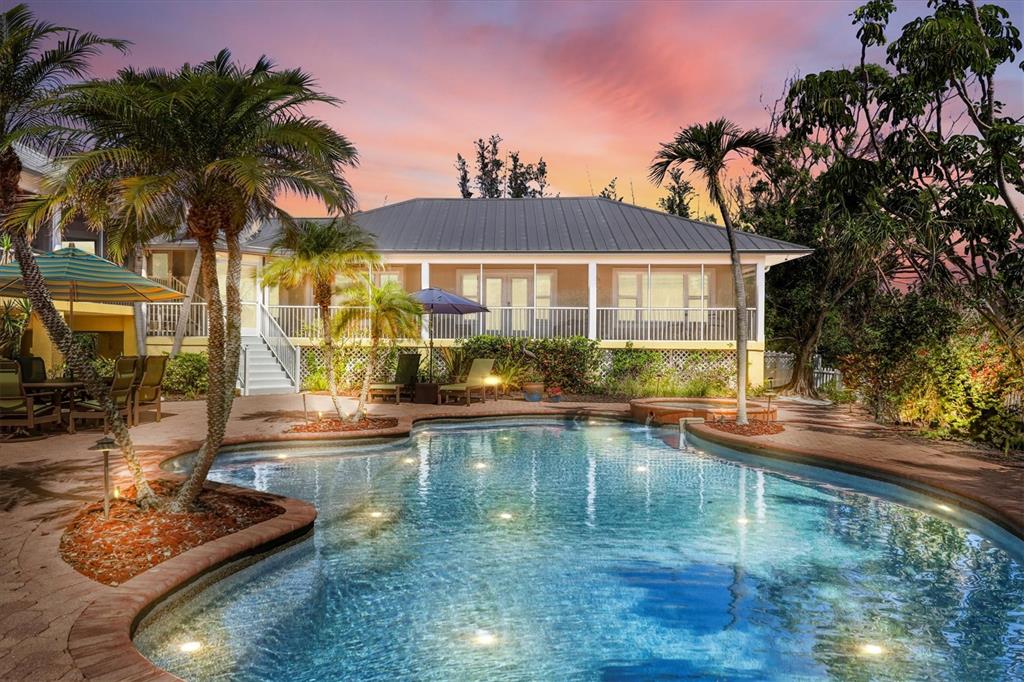 The Boca Grande Club is known for excellent beaches, good friends, and a family atmosphere! Renting or buying in the Boca Grande Club has been a first step in coming to the island for many folks. 
Island Neighborhoods of Boca Grande
We'll be adding to this list in the coming months! As always, please contact Carol Stewart for all your island property needs.