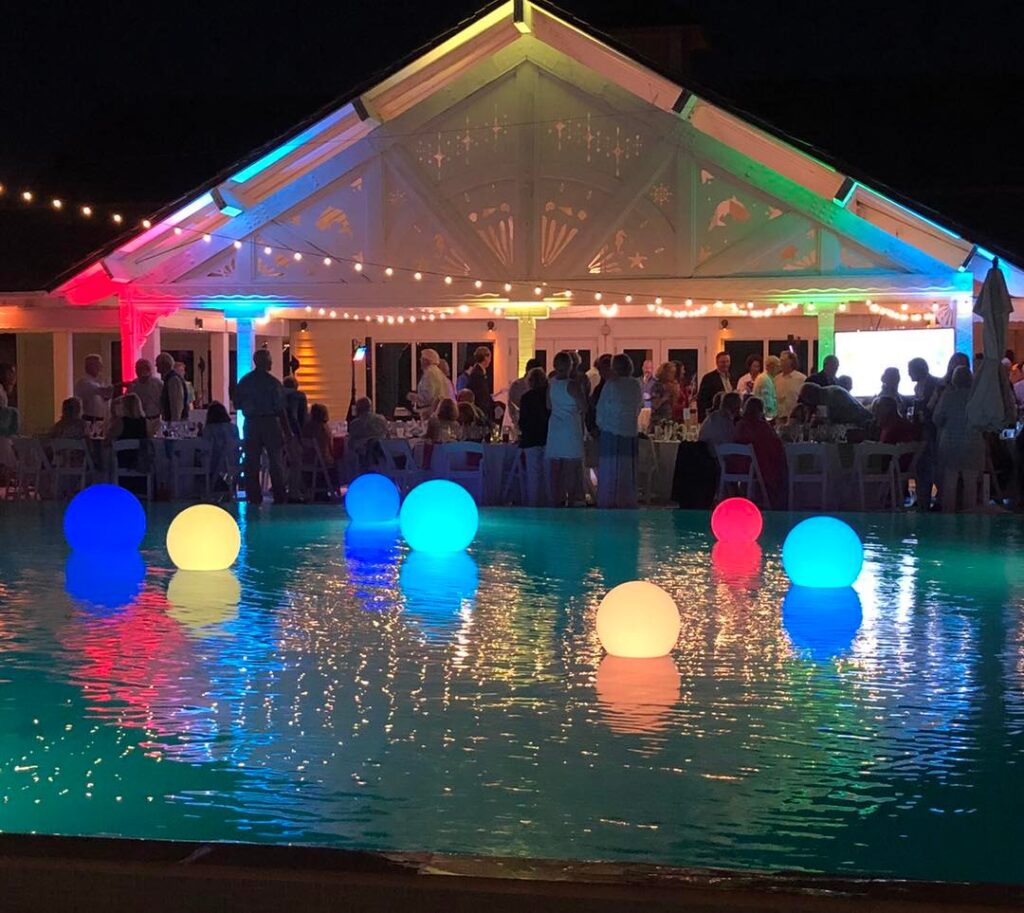 The Special Community in Boca Grande is one of our favorite things about the island. From coming together after hurricane Ian to check on each other, support, and help each other, to annual events like fundraisers for the Boca Grande Child Care Center, this community is indeed special.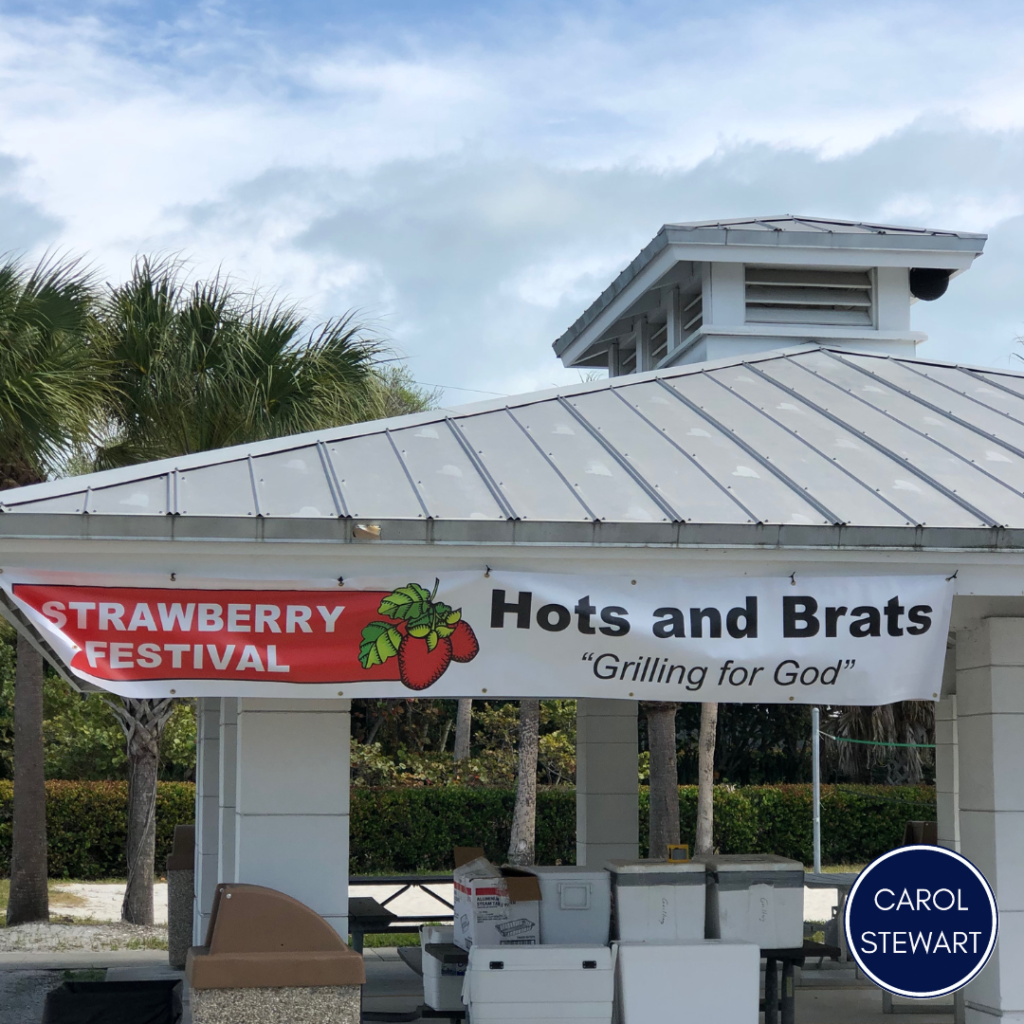 Our island has a golf tournament each year by the Chamber of Commerce to support the kids who live or whose parents work on the island with scholarships for college. The Boca Grande Woman's club has fundraisers to raise money for their own sets of scholarships for island kids.
We enjoy a gala each year for the Barrier Island Parks Society that has become a favorite among many islanders. After the hurricane, small business scholarships have been given to help businesses get back on their feet.
It's not all work and fundraisers though. The community has a wonderful time together at the weekly Farmer's and Fish Market, bike and golf cart parades, Community Center events for holidays and so much more! See the Chamber of Commerce site here
Learn more about Boca Grande by contacting Carol Stewart about your property needs.
Please email directly or call 941.276.1162.
Email: [email protected]
---
More information about the history of the community can be found here.