Banyan Gasparilla Sound after Ian is delayed but not destroyed! Plans will move forward with the projects slated for construction, although not as quickly as before.
This unique community is strategically located just to the north of Gasparilla Island and the town of Boca Grande, Florida on the Gulf Coast.
Banyan Gasparilla Sound After Ian
Project delays are certainly to be expected across the entire southwest Florida area and the location of Banyan and Boca Grande were in the direct path near where Ian made landfall. With this in mind, and the needs of the surrounding community, the difficult decision was made to put a hold on the Banyan project, which was slated to be completed early in 2025.
Project manager and Boca Grande resident, Jay Feinberg, husband of owner, Cookie Feinberg said, Following the devastation of hurricane Ian, we have made the difficult decision to temporarily postpone the development of Banyan Gasparilla Sound, as all available resources, labor and materials should be directed toward the community's ongoing recovery efforts."
Original Site Plan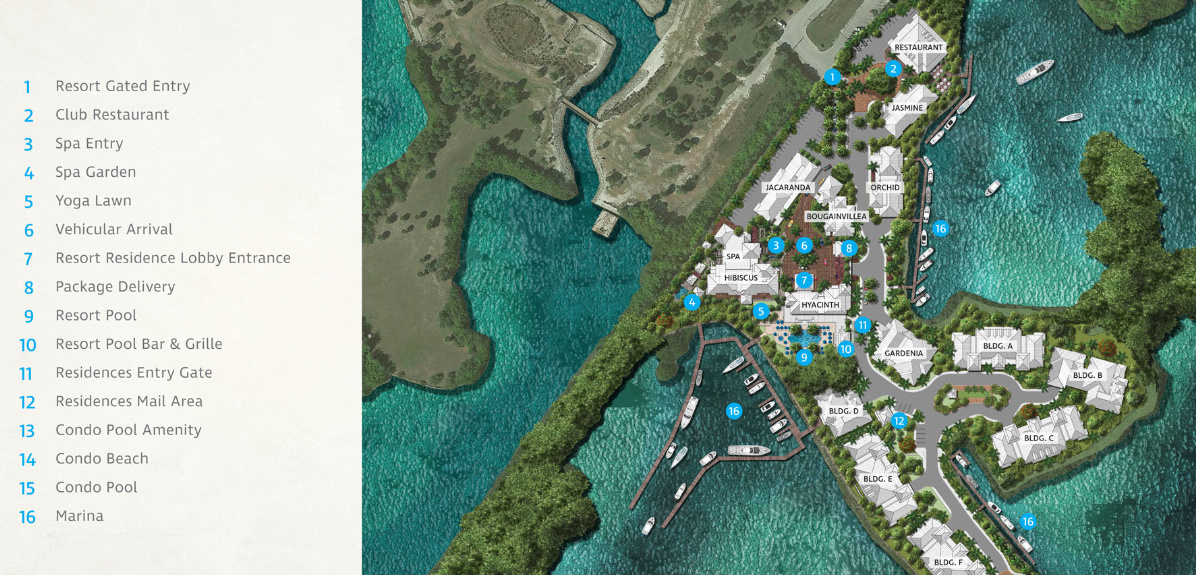 Moving Forward Banyan Gasparilla Sound
After returning deposits to those who have previously invested in the project, the couple has had time to re-evaluate the community concept. They are committed to developing a resort destination, but want to relaunch the Banyan project more in keeping with the local charm and natural beauty of the Boca Grande island area.
Relaunch of the new Banyan Gasparilla Sound is expected to take place sometime in the upcoming year. I look forward to sharing more information with you on the development.