Summertime in Boca Grande . . . though summer isn't the most popular time to visit Boca Grande in Southwest Florida, it is still one of our favorite times of the year! We're sharing some of the top reasons why locals and visitors love our area, even during the hot summer months.
Summertime in Boca Grande and why we love it. . .
While the winter season on the island is the busiest, full of cocktail parties, golf games, and wonderful social events, the warmer weather and exit of Florida's snowbirds signals a quieter and more easy going lifestyle where year-round residents and visitors enjoy an extremely laid back lifestyle. All one needs during a summer stay on the island is a pair of flip-flops, bathing suit, and t-shirt.
Ice cream doesn't hurt either!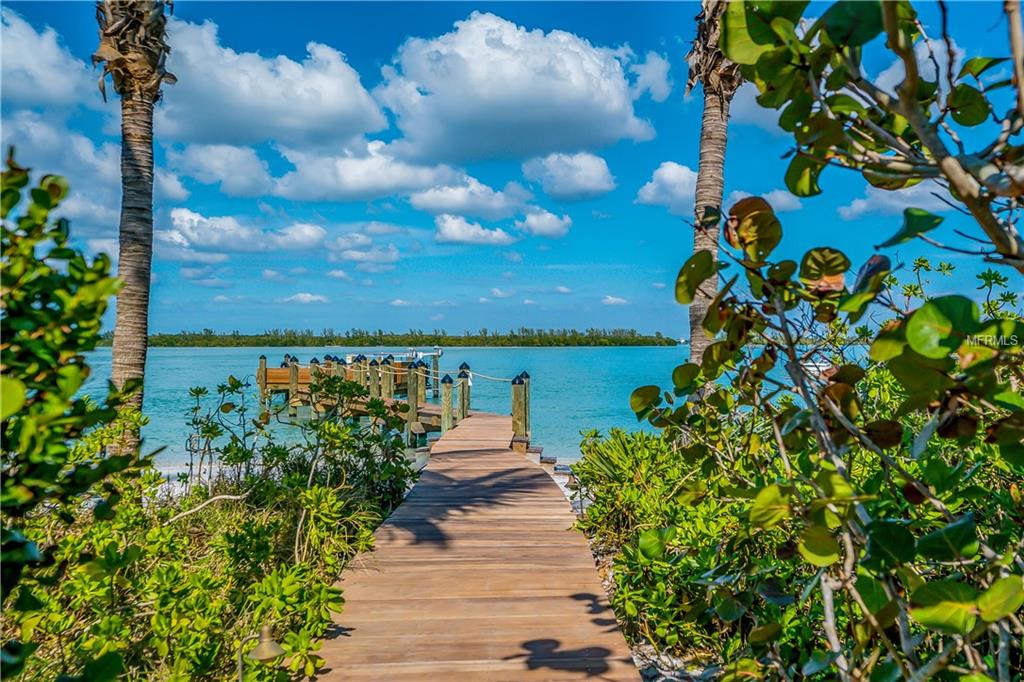 Leisurely summer days consist of morning beach walks,  collecting shells and sharks teeth, and lunch at one of the quaint island restaurants via golf cart. You might choose to visit the historical society to bone up on local history, or swing by the library to grab a new novel or two. Errands are easy with crowds low at the post office and Hudson's Grocery. Fugates is a great place to grab a fun summer t-shirt, a gift for loved ones, or the perfect summer sundress. Many shops are located downtown within easy walk of each other for terrific afternoon shopping.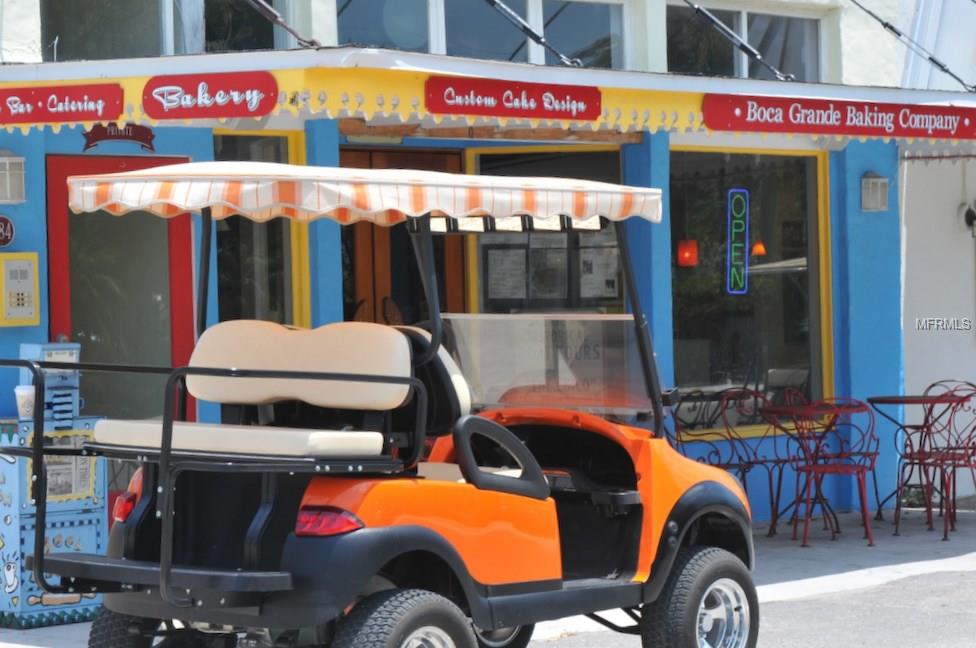 On a weekend, you'll enjoy art shows, tarpon parties, music and more  - especially during June and first weeks of July. Boca Grande is the Tarpon Capital of the World, home of the World's Richest Tarpon Tournament. Throughout June, you'll find a variety of fishing tournaments and the island boasts top rated charter captains for both bait and fly fishing.
The island is within easy driving distance of Mote Marine Laboratories, Selby Gardens, and situated conveniently between Sarasota and Fort Myers. Summertime in Boca Grande presents a great opportunity to visit local attractions and take day trips while the crowds are low!
We have to agree with the 10 Reasons We Love Summer in Sarasota from the Michael Saunders blog as we have much in common.
Summertime in Boca Grande Boasts
Spectacular sunsets
Summer storms - powerful, beautiful, then they leave
Swimming the day away - beach, pool, beach, pool . . .
Shelling and collecting on the beaches
Tarpon season - Boca Grande is the Tarpon Capital of the World!
Fishing tournaments - great fun for locals and brings in new visitors
Street parties & golf cart parades - small town fun
Art shows - loads of local talent
Long days - the sun drips below the horizon after 8:30 pm.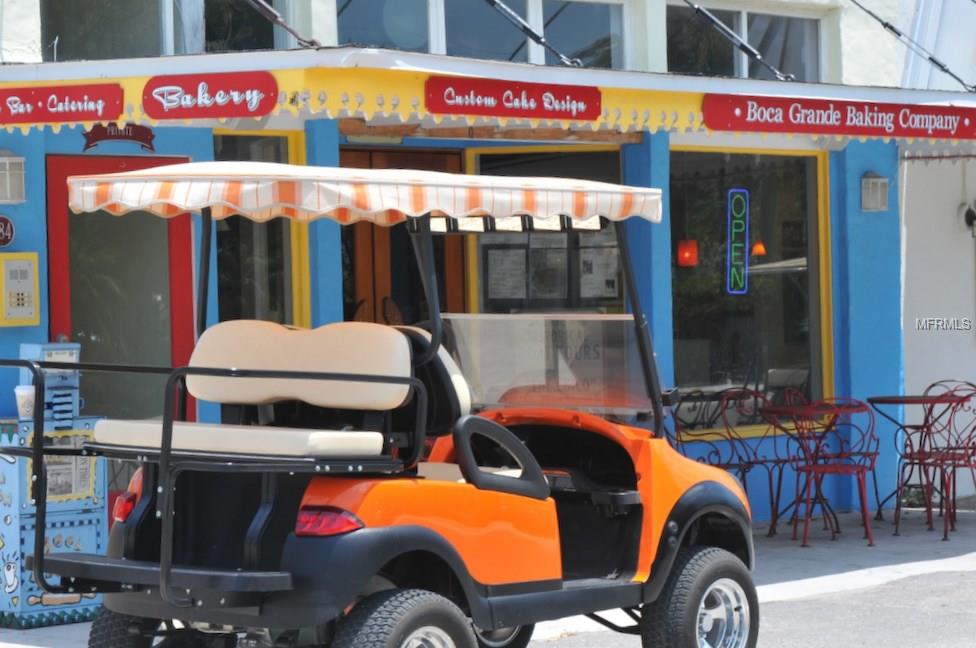 Locals - relaxed atmosphere
Low golf cart traffic - never  bumper to bumper!
Smaller crowds - no line at the post office
Ice cream on a hot day - 'nuff said
Sea Turtle watching - keeping an eye out for new nests with turtle patrol
Day trips playing tourist - Florida has lots of hidden gems waiting to be discovered
Summer specials at local museums and restaurants
Island hopping (Cabbage Key and beyond)
Snorkeling in (usually) clear water
Reunion time! Summer brings friends and family traveling to the island
Summertime in Boca Grande and the living is easy! We s-l-o-w down for summer on the island
While many of our listed favorites can be experienced year-round on the island, the summertime in Boca Grande has it's own unique flavor. Learn more about visiting the island or purchasing your own vacation home.
Ready to find out more?
Use the contact form on the right side of the page after clicking the contact button.