Local Real Estate Results During COVID are surprisingly positive! According to Drayton Saunders, President of Michael Saunders & Company, it's important to remember that this is not a real estate driven crisis. It is an event-driven crisis.
Local Real Estate Results During COVID
Watch the short and informative video by Drayton Saunders for general market information.
Buyer Confidence
Buyer confidence is a terrific indicator of the market to come. While things obviously came to a screeching halt in March, interrupting our busy winter season, we're now seeing a notable uptake in appointments and activity.
People are buying!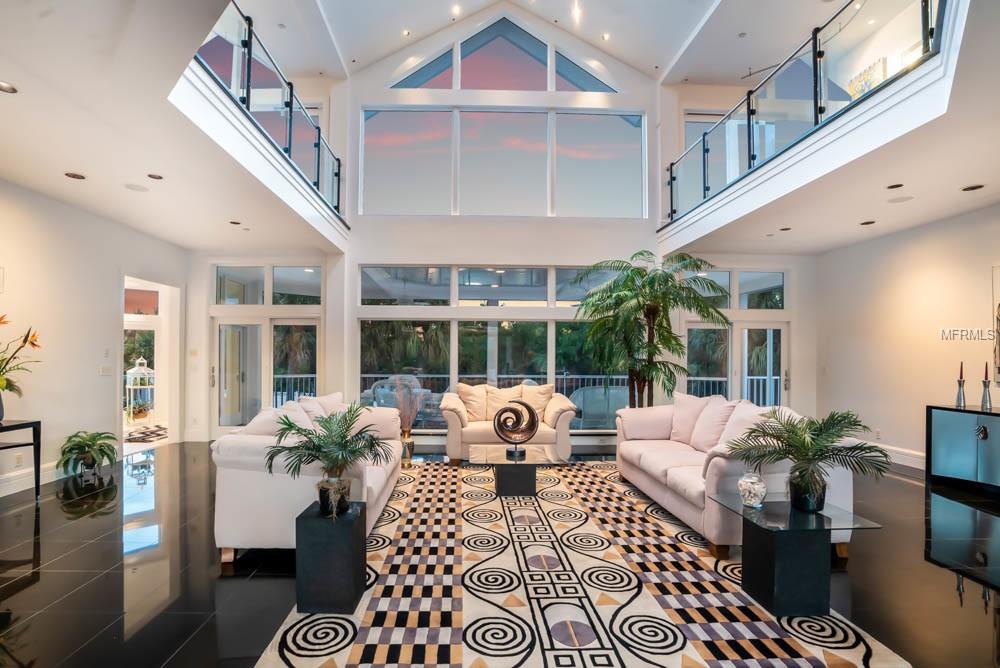 What It Means for Sellers
Buyer confidence and activity means lower inventory and market availability. When a low inventory market is combined with increasing buyer interest, we see a strengthened real estate market. These factors should go a long way in off-setting issues caused by the stand-still the past couple of months.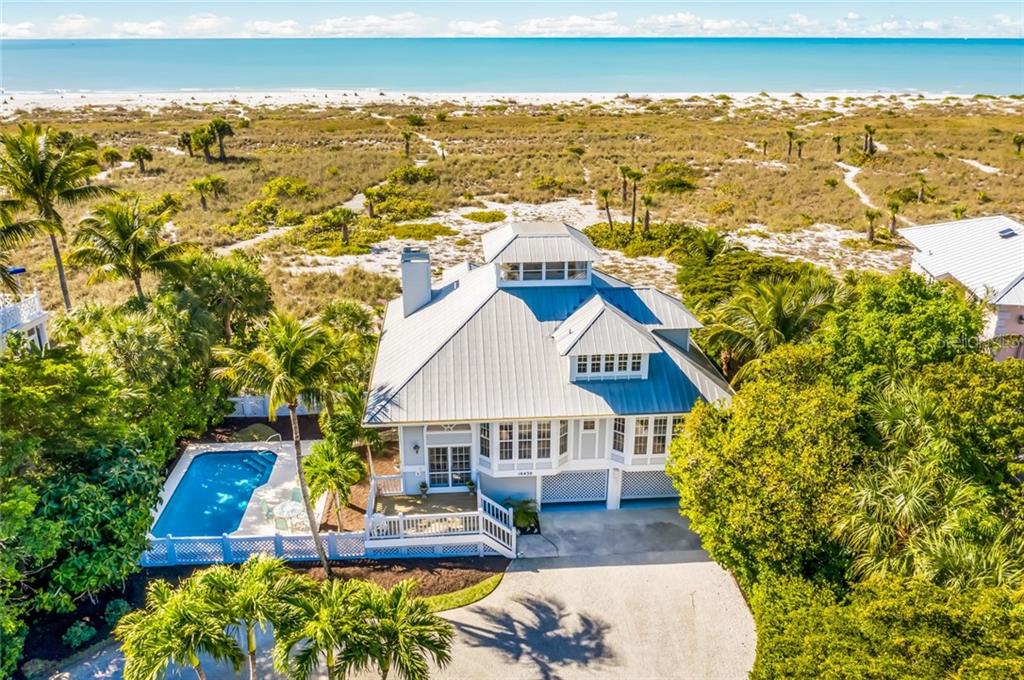 Local Market
The COVID-19 crisis does not mean that you will have to hugely discount your home in order to sell. While each property is unique, as well as each individual neighborhood, it is fair to say that the most important things to consider are competition, condition, and comparable prices.
Whether buying or selling in Boca Grande, it's important to speak directly with an expert, like Carol Stewart, who knows the market well. As a long-time island resident, knowledgeable Realtor, and record-breaking professional, Carol offers a unique and informed perspective.
Call 941.276.1162
email: [email protected]
Furthermore, you can stay up to date on market changes by joining Carol's weekly newsletter. Your information is never shared without permission.
Email*