Kitchen trends for tomorrow can be summed up in four words, "Nature Inspired, Sleek, Smart." Colors and materials are inspired by the natural world. Think green, sustainable, clean lines and modern tech!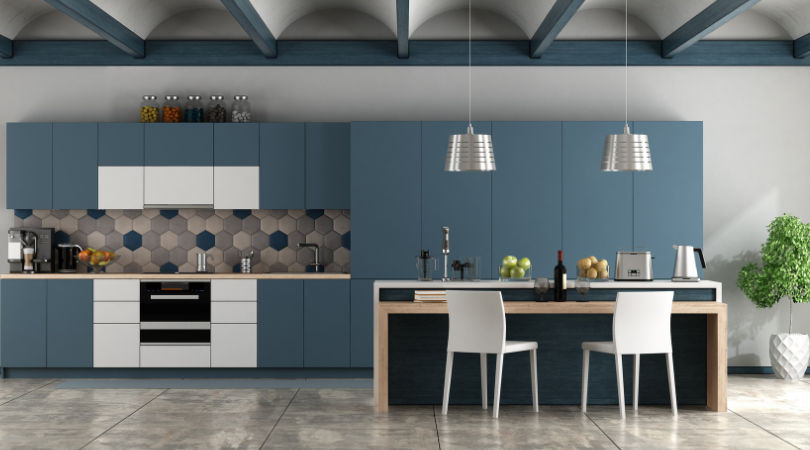 Kitchen Trends for Tomorrow
If you are seeking to upgrade and update your kitchen, you'll want to take into consideration the overall aesthetics of your home.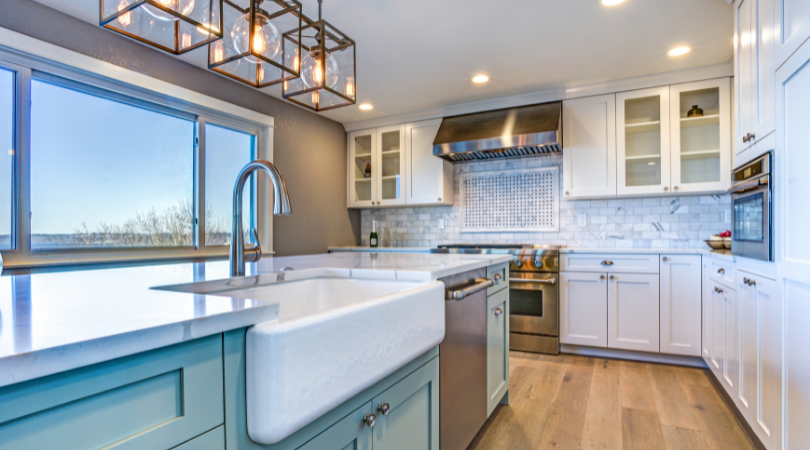 No matter how much you may be drawn to a particular look, unless you are willing to redesign the rest of your home, you'll want to be mindful of how it will balance and correlate with the overall theme. Consider one or two current trends that will be easy to incorporate.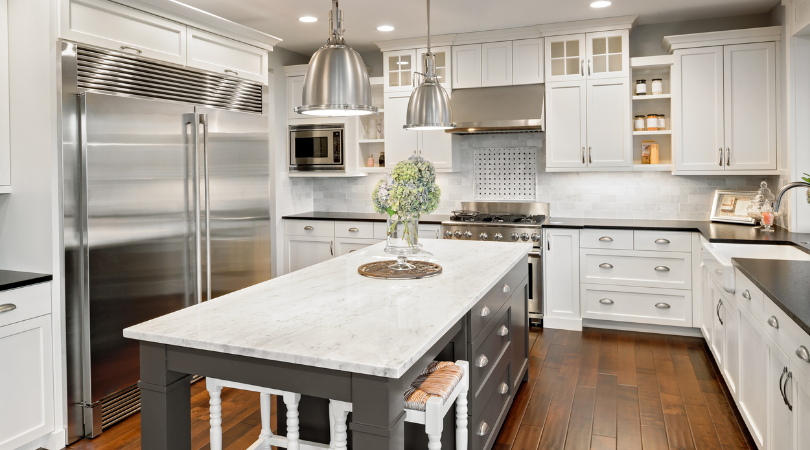 Popular in recent years has been the trend towards sleek and smart and kitchens of tomorrow are only getting sleeker and smarter! As smart technology integrates into our day to day living and design, we see more and more touch-to-open cabinets, cordless, and handle-less decor and appliances. Color choices change more frequently and can easily be updated, but the functional changes in recent years are here to stay for a while!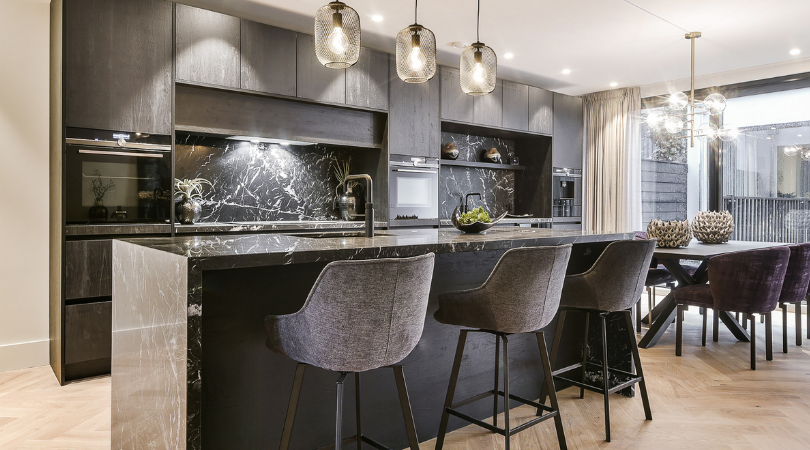 One of the most cost-effective changes you can make in your home is paint. For 2022's kitchen paint trends, sophisticated shades are taking their cues from nature-inspired hues.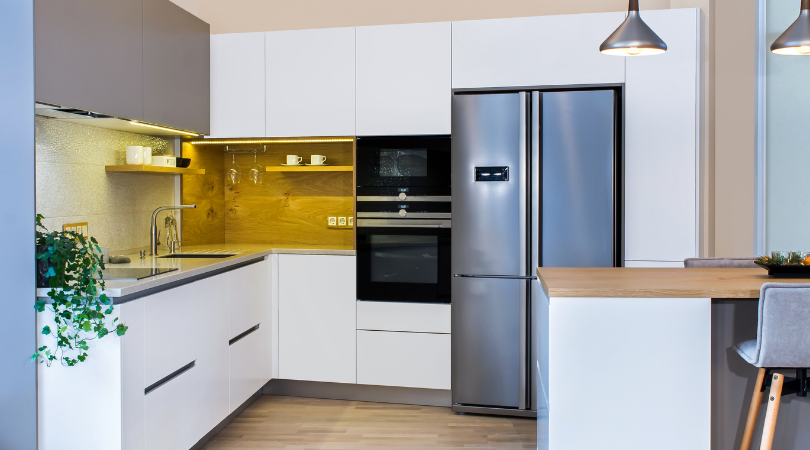 Two-tone kitchens are a great way to mix it up. Different tones of one color, like grey, can create an impressive arrangement of light and dark surfaces.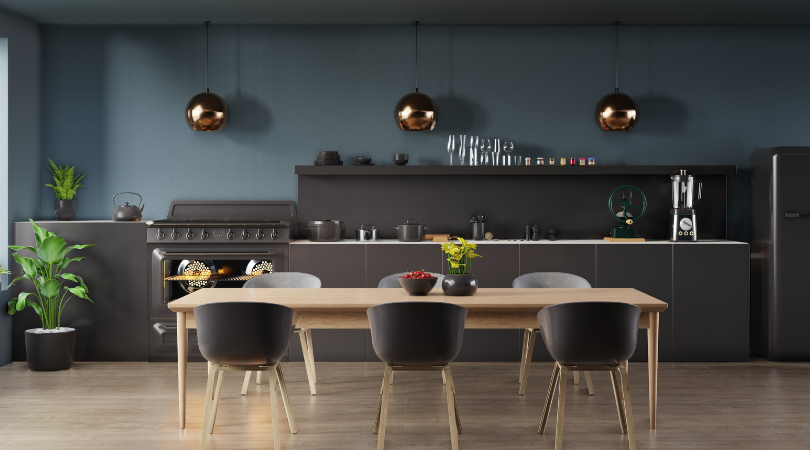 Speaking of mixes, we're seeing a variety of natural materials all mixed together bringing different types and shades of wood, with painted pieces, metal and metallic touches in the kitchen. The variety of mixed elements creates depth and contrast while keeping the kitchen modern and sleek.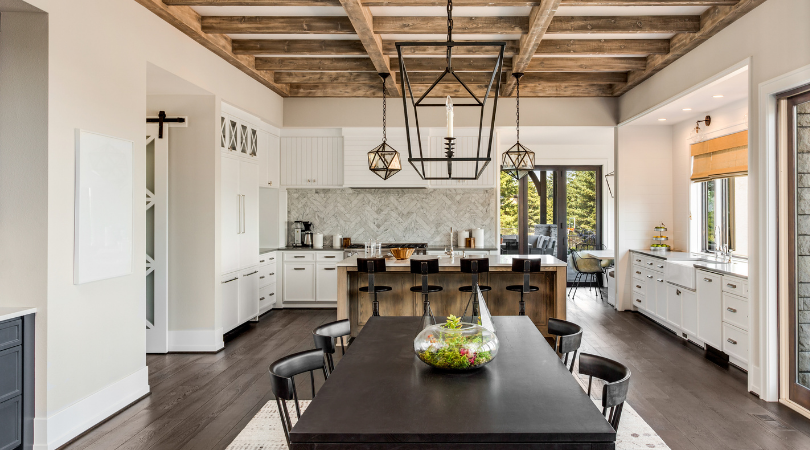 Neutral colors, like sandy beige, neutral pinks, and every shade of grey are on trend. Check out these kitchen cabinet colors for 2022 by Decorilla.
Island homes, for the most part, will continue to display a mix of understated elegance, beach friendly materials, and coastal flair with a newly sharpened focus on function and tech!
---
Melissa Coffee can be reached 941-544-1944 for island design consulting. As always, please consider experienced real estate agent, Carol Stewart as Your Boca Grande Local with a Global Network. email: [email protected]  text or call: 941.276.1162
---
Featured Listing
This Marina Village condo boasts a sub-zero refrigerator and additional details that will assure you don't mind spending time in the kitchen! Most of all, the view is hard to beat! The condo comes with additional amenities that are a must see.