The Luxury Specialist Conference by Christie's International Real Estate (CIRE) took place at the end of September. Carol Stewart and four other Michael Saunders & Company agents were awarded the designation of Luxury Specialist.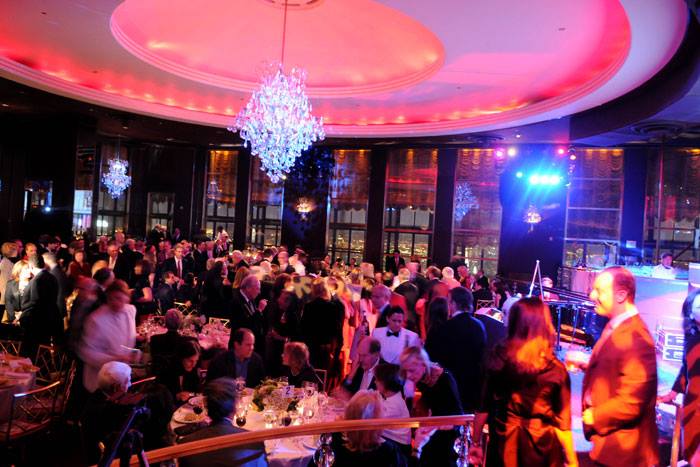 Photo by Janet Walter
Collectively, the agents enthusiastically agree on the value and priceless resources of the event. Individually, they appreciate how specific information will benefit their businesses. ~ MSC blog
Luxury Specialist
Carol Stewart, Janet Walter, Maureen Horn , Marianne LeBar, and Tom Cinquegrano attended the event at Rockefeller Plaza. Each agent connected with affiliates and broadened their respective knowledge on luxury items such as art, jewelry, watches and handbags, and local multi-million-dollar properties.
This information was a timely reminder to always: keep a pulse on your seller's motivations; push the reset button on listings that have gone flat with updated description and be valuable to other agents. They are very important to our overall businesses. ~ Carol Stewart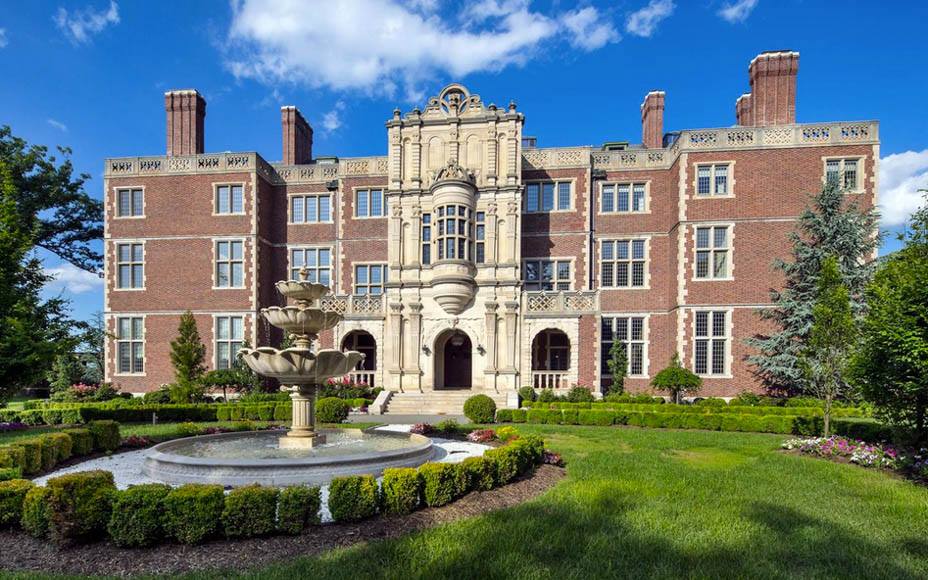 Photo by Janet Walter
Christie's International Real Estate
The annual conference, which took place at Christie's flagship auction house,  includes panel discussions and lectures on worldwide market trends, 2019 predictions for the luxury real estate industry, global marketing, and elevating customer experiences through the auction house.
The event was designed to help agents better serve customers by giving them an appreciation and experience in affluent assets.
The idea that dealing in the high-end market with art, handbags, watches, and jewelry puts you in front of the high-end real estate buyer makes perfect sense. The Christie's print campaign has a curatorial marketing strategy, 'When others see a house, we see a work of art….discover your masterpiece.' The fact that MSC has a relationship with and the support of an organization with such a strong reputation and marketing strategy, makes me even more confident about representing them. I believe our customers understand that this association makes them part of this exclusive group. ~ Janet Walters
From art to real estate, Christie's shared their bounty of services and resources with attendees on the invaluable ways agents can utilize the CIRE brand as an extension of their own complimented by MSC to assist their customers beyond just a real estate transaction.
Boca Grande, Florida
For Carol Stewart, of Boca Grande, connecting and personally expanding her reach with agents was one of the greatest aspects to the trip.
The Christie's agents we met along the way (were) first-class, smart, fun, and involved. I met a Lighthouse Point agent, Kevin Kreutzfeld, from Premier Estate Properties and I'm working on a referral for him now. ~ Carol Stewart
Each of the agents attending earned the Luxury Specialist Designation concluding the conference. Dan Conn, CEO of Christie's International Real Estate, said "One of the hallmarks of the Christie's brand is exemplary client care. This conference provides network agents the opportunity to better understand and leverage Christie's full spectrum of expertise in art, luxury goods, and real estate.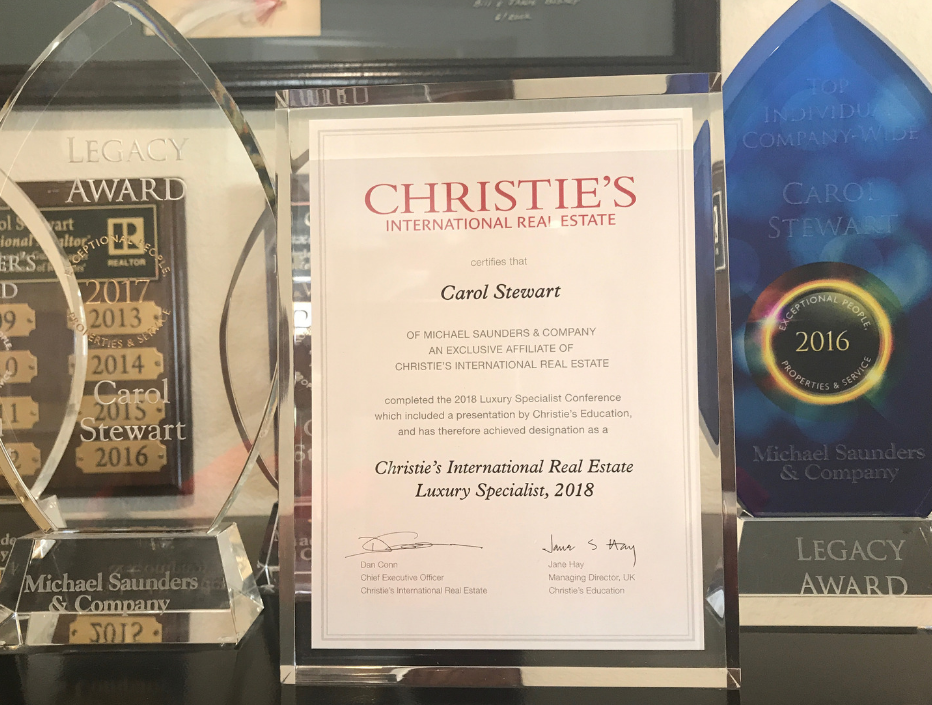 According to Conn, "The agents who attend are proven experts in their local markets, motivated to pursue continuing education in the luxury market and well-deserving of being designated a Luxury Specialist."
Carol Stewart – Luxury Specialist
Additionally, the conference was a great reminder of business standards and practices that remain tried and true.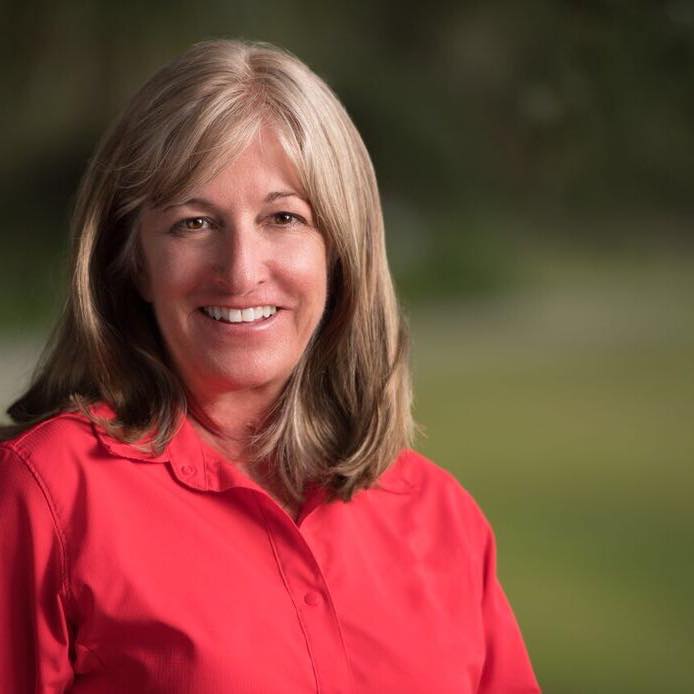 Carol regularly attends conferences and classes to continually offer her clients and customers the very best in real estate service. Her extensive knowledge of the market, international contacts, and status as a resident of Boca Grande makes her a wise choice when buying or selling on Gasparilla Island and in the surrounding communities.
Her dedication to excellence is what keeps clients returning time and again for their real estate needs.
You deserve exemplary real estate care. Contact Carol Stewart using the form located on the right hand side HERE.