Summer Edition of Saunders Best digital magazine is always something to look forward to. The Saunders Best are always full of luxury real estate from Sarasota to Boca Grande, and beyond. But it also contains interesting insights, local companies, and special things to do in beautiful Southwest Florida.
Take a look at the new edition, complements of Carol Stewart:
Summer Edition of Saunders Best Magazine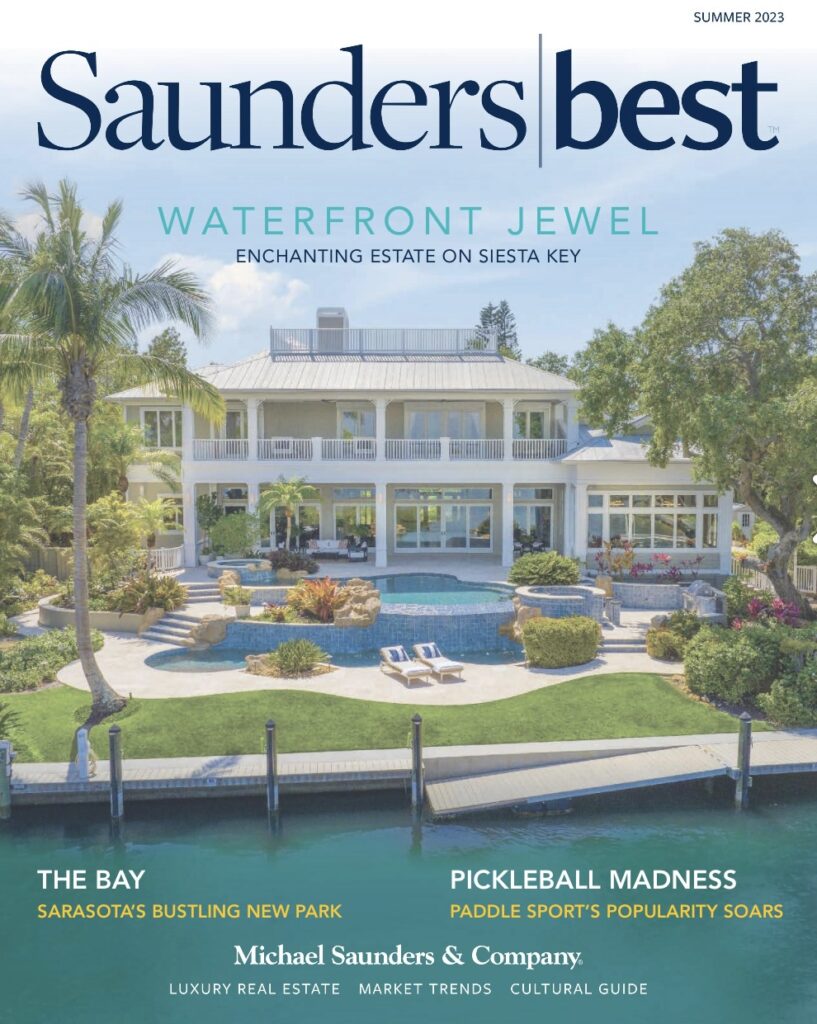 Be sure to contact [email protected] or 941-276-1162
Your Boca Grande Local with Global Connections!
or Learn more about Carol and the area . . .