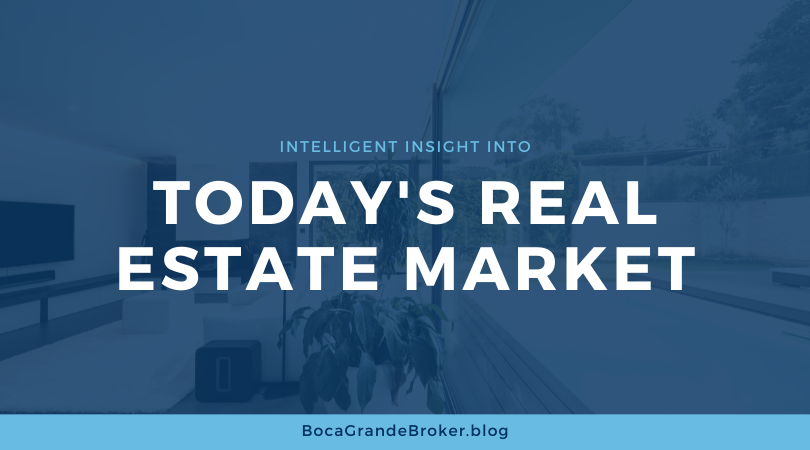 Get intelligent insight into the real estate market along the gulf coast of Florida, as well as results from the first quarter of the year. Drayton Saunders discusses the current state of the Gulf Coast real estate market and how both buyers and sellers can be best prepared.
Intelligent Insight into the Real Estate Market
"More sellers are getting ready to sell. They might have been thinking about it last year, but that inventory is now finally beginning to come to market. That confidence is incredibly important as we move through 2021 to keep up with the steady and strong demand for our region. Regardless if you're a buyer or seller, your greatest asset of the year will be a professional guide to the market."
– Drayton Saunders, President
---
Stay in the know with the Boca Grande area real estate market by joining Carol's weekly newsletter. You'll get changes in the market delivered straight to your inbox. Unsubscribe at any time the news is no longer relevant to you.
---